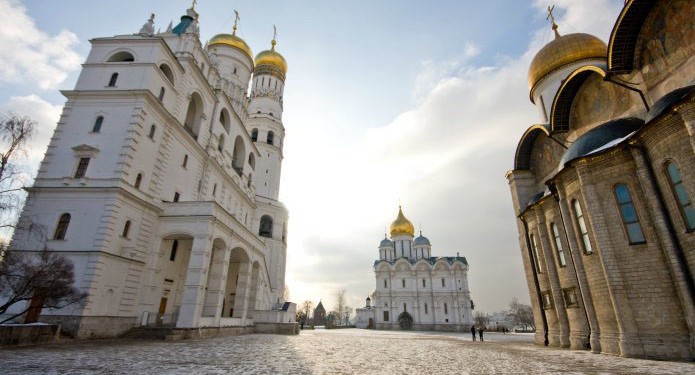 "But isn't it too cold?" Why Moscow is a great winter destination
I work with many people in the travel industry and last August I started advising the UK Russian Tourism Board "Visit Russia". Keen to experience first-hand what Moscow had to offer, I visited the Russian capital with a private English speaking guide.
What I thought about Moscow and what I experienced
I thought the city would be grey, with a lot of intimidating and oppressive buildings from the Soviet Union era. There were indeed plenty of impressive and enormous Stalinist Gothic architecture such as Lomonossov State University but also wonderful monasteries like Novodevichy Convent and of course the magnificent Kremlin.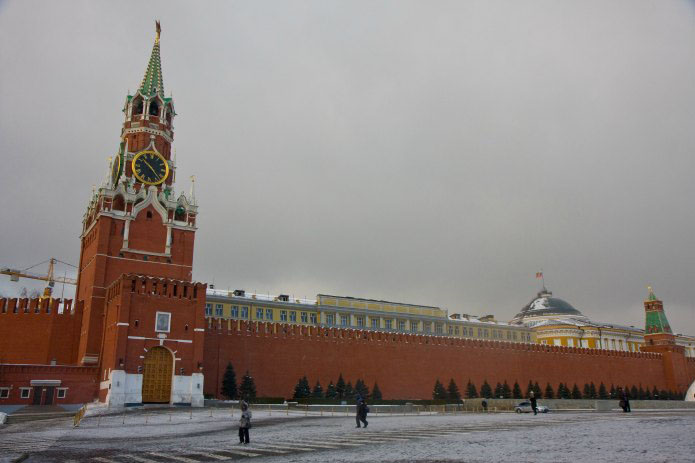 I expected people to be grumpy and unfriendly. Overall, they were polite and most hospitality staff spoke reasonably good English. Another nice surprise was the respect that Russians hold for senior citizens. Wherever we travelled on the Moscow underground, people always gave up their seats for my parents, who are in their late sixties.
I thought it would be expensive to get there and stay there. I was expecting prices to be high since Moscow is considered one of the World's most expensive cities. I found that eating out or using public transports and even taxis was a cheaper option than in major European capitals such as London or Paris. Moreover, easyJet now operate daily flights to Domodedovo Airport for as little at £70 one way.
10 reasons why you should go to Moscow in the winter
1 – Russians are well prepared. They have excellent public transport and not even heavy snow manages to disrupt the day to day life of Muscovites. By all means, wear warm clothes but you are unlikely to freeze! Moreover, you can spend half a day inside the Moscow Metro admiring some of the many magnificent stations without having to step outside.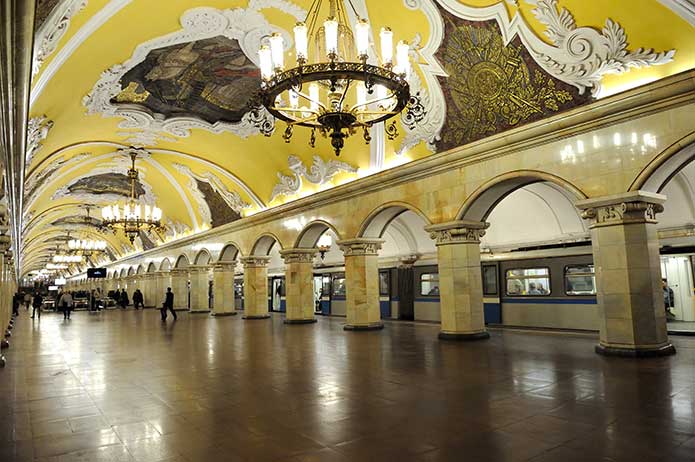 2 – It's romantic and picturesque. Walk around the Red Square and visit the Kremlin and Saint Basil Cathedral with its snow covered domes.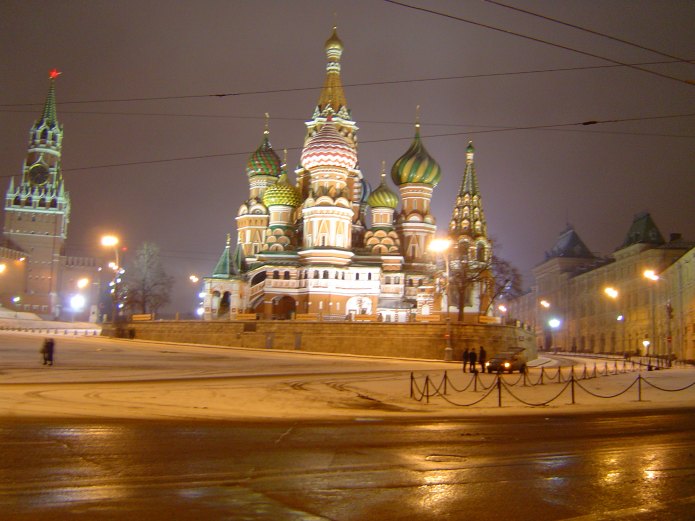 3 – Proper ice skating rinks and facilities. Moscow has over 34 major ice rinks both indoor and outdoor and 800 in total! These cater for beginners or the advanced figure skaters. I recommend skating outside the Red Square – an experience you will never forget – or in the vast Gorky Park.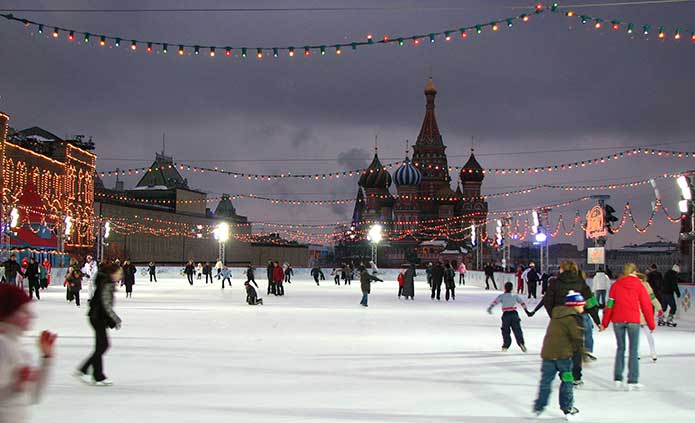 4 – The Christmas Markets are huge and absolutely beautiful. They are as good as anything you will find in Vienna, Strasbourg or Cologne. Try the Central House of Artists for an authentic Russian Christmas market experience.
5 – It has World class museums such as the Pushkin Museum and the Tretyakov Gallery of Russian arts. Stay warm and spend an entire day in either museum.
6 – You can spend an evening watching an unforgettable performance at the most famous opera house in the world, the entirely renovated and glittering Bolshoi.
7 – You can enjoy delicious hearty food and drinks. Moscow is not just about vodka, caviar, beef stroganoff and blinis. Russia produces dozens of high quality beers. There are also thousands of traditional Russian and international eateries in Moscow to suit all pockets, as well as an endless number of Asian and Sushi restaurants.
8 – You can relax in one of the many traditional coffee shops, tea house or trendy coffee chains. Tea drinkers and coffee connoisseurs of all ages will find the perfect place to relax and keep warm.
9 – You can shop till your drop in Old Arbat Street, the equivalent of Oxford Street in London or the amazing and vast GUM Department store directly opposite Lenin's Mausoleum.
10 – There has never been a better time to travel to Moscow. The rouble has lost 45% of its value against the Pound Sterling, the Euro and the US dollar over the last few months, making a stay in Moscow more affordable than ever!